Training
Knowledge gives you a head start.

We train our customers' employees, thereby building qualifications and skills for the optimal operation of NOXMAT burner systems.
Our experts impart knowledge in a broad spectrum in a practical way in the NOXMAT Training Center in Saxony.
The courses convey basic and application knowledge for the use, operation and service of NOXMAT industrial gas burners and radiant tubes.

Construction, mode of operation, special design features of the NOXMAT burners
Construction and function of the burner control units (BCU)
Burner assembly, disassembly, installation and maintenance instructions
Burner commissioning, setting and decommissioning of burners
Energy efficient burner operation; Recognize and use savings potential
Burner faults, determining the causes, correction of faults
Assembly of ceramic radiant tubes as well as maintenance, leak testing, packaging and transportation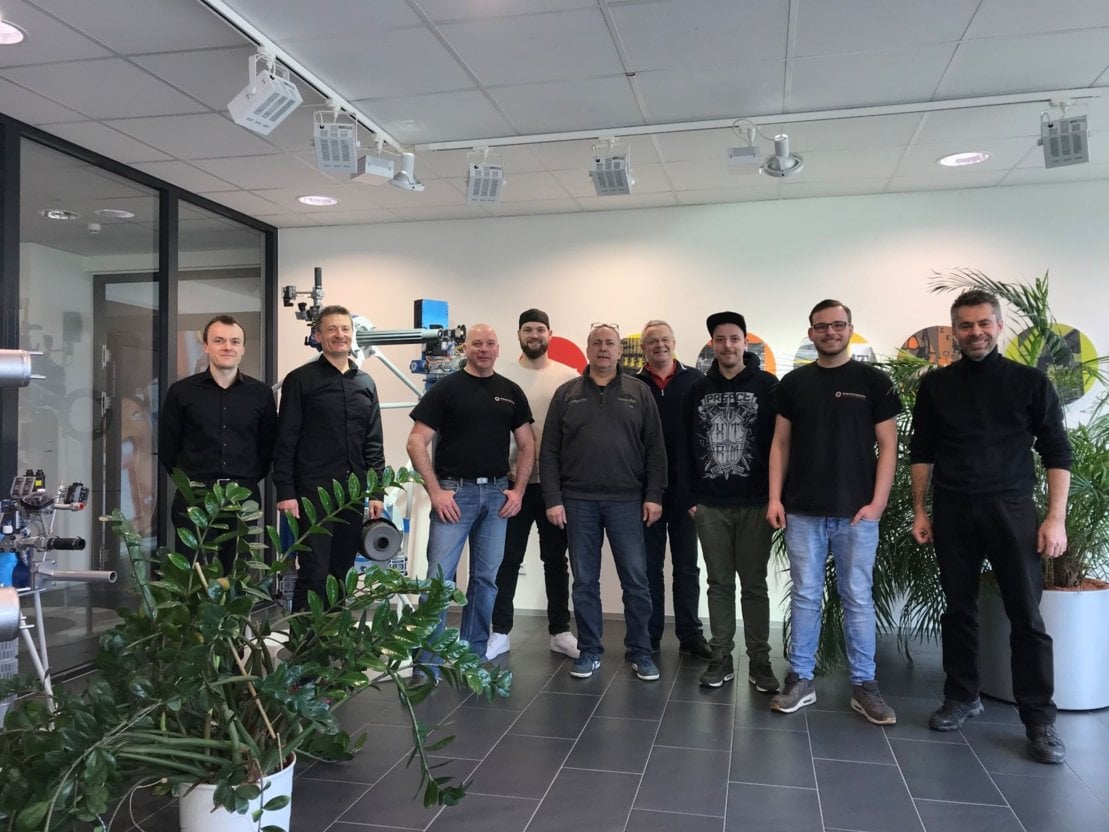 Our service team will be happy to advise you on our individual training offers!
Please contact us at: [email protected]

You can also find the current training dates here.