Electric Heating Elements for Industrial Furnaces
As an alternative to our proven recuperative burner systems for gas-fired industrial furnaces, we also offer a wide range of heating elements for electrically heated furnaces.
Our own project planning department supports you in the selection and dimensioning of the optimal heating variant for your production process. We are the ideal partner thanks to our many years of experience with indirect, radiant tube heating systems. Our own service team supports you with maintenance, replacement or optimization of your heating systems.
From standardized products to customer-specific solutions to highly specialized new developments - We have the right product for your requirements.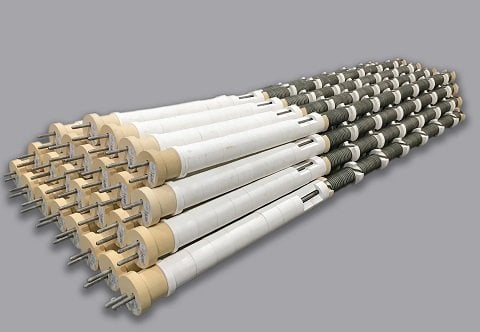 Bayonet Heating Elements (rod-type)
.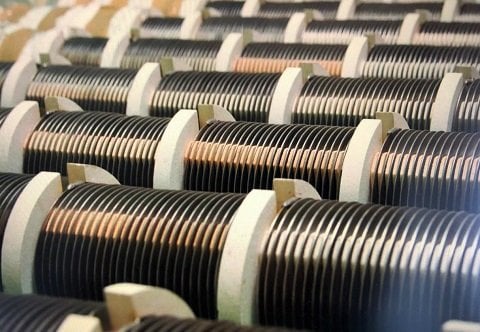 Bayonet Heating Elements (ribbon-type)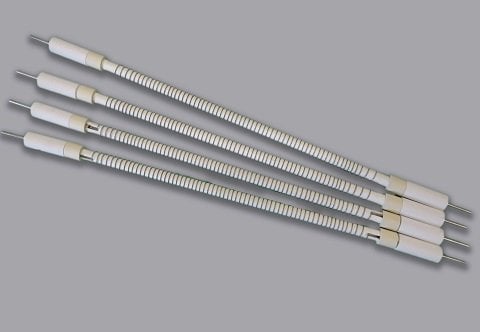 Rod Heating Coils (spiral type)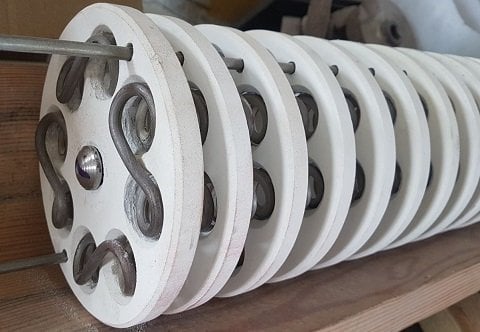 Cage Heating Elements
.
Meander Heating Elements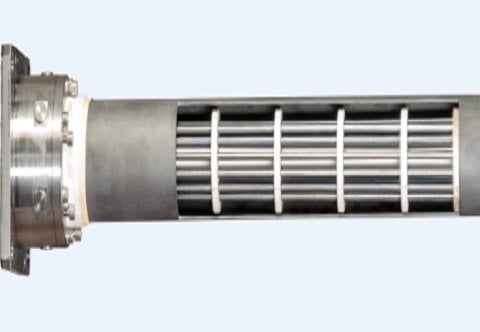 Special Heating Elements