About us: This is NOXMAT
We are experts for industrial heating technology. NOXMAT develops, manufactures, and produces industrial gas burners as well as electric heating systems for thermal processing technology. Our range of products includes
recuperator burners
control devices for burner technology
radiant tubes for heating industrial furnaces
electric heating elements as well as
a customer-specific switch cabinet construction.
Our products are sold in over 35 countries around the globe and are used in heat treatment plants and facilities for the heating of metals and non-ferrous metals. We also have our own subsidiaries in China, India, and in the US.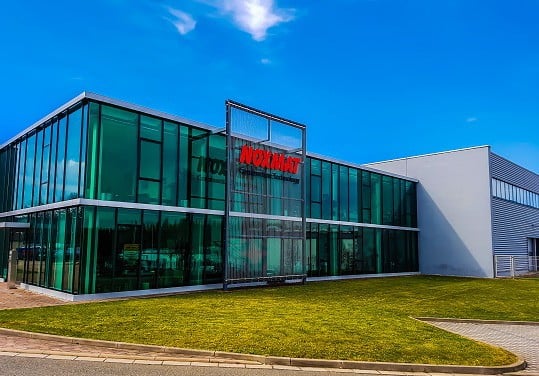 Industrial heating technology "made in Germany"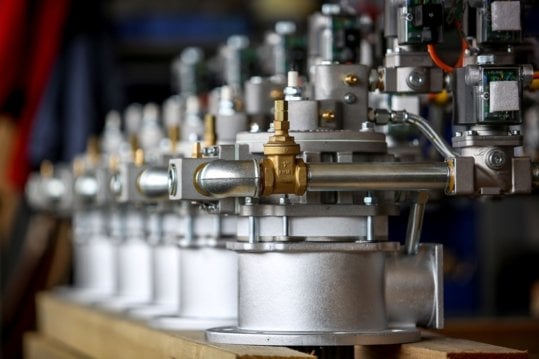 Since our founding in 1992, our company headquarters have been in Oederan/Saxony, and we manufacture our products in Germany, according to the individual specifications of our customers. For burner experiments and quality checks, we have an internal, state-of-the-art technical center with 3 furnaces, test benches, and measuring technology. Our quality management system is DIN EN ISO 9001 certified, and we continuously work on improving and advancing it.
Our close cooperation with foundries, companies in metal processing and metal working, but also with assembly and installation businesses allows us to offer high flexibility and short project lead times to our customers. Burner parts and other components are manufactured and supplied for the most part regional companies. These components are then assembled into functional burners and control units at our facility in Oederan and installed in new installations or reconstructions in industrial furnace systems.
"Reliability at Work": Service is our passion
Our NOXMAT service team knows all there is to know about the heating systems of gas-fired and electrically heated industrial furnaces. We consult and support our customers with great expertise and extensive service offers in the construction and optimization of heating elements for industrial thermal processing plants as well as maintenance and modernization in order to increase energy efficiency.
Our technicians have the status of "expert for thermal processing plants" and are your competent partner - from simple burner service, regular maintenance services and commissioning to complex retrofit measures and extensions or improvements to your thermal processing plants.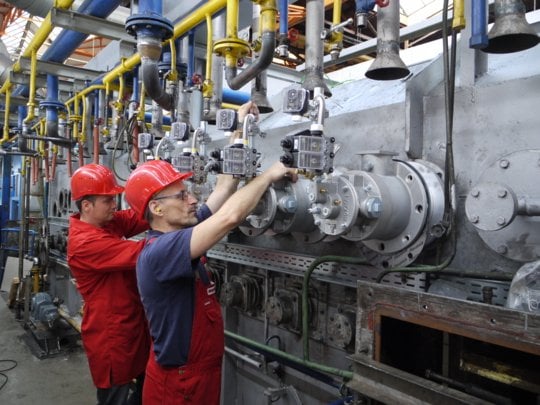 We are happy to advise and support you with your projects and questions.
Please don't hesitate to contact us!