Fans
Housing fans are heavy-duty industrial fans in welded construction, offering the full possibility of adaptation.
Built-in fans can be used on heat-treatment installations and ensure an excellent circulation at high temperatures.
Special fans are tailored to a required situation and/or demand and can be supplied in various designs.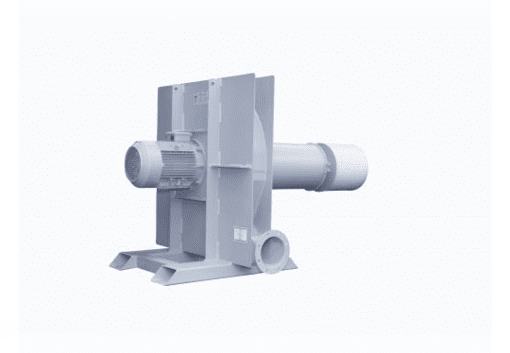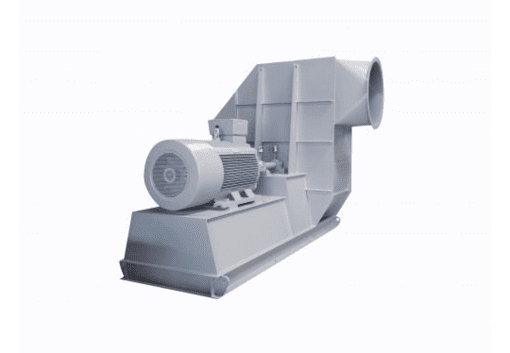 Thanks to the combination of various drive types, impeller designs, and housing designs, we are able to offer a customised solution to meet a huge number of demands.
Please contact us for inquiries.