The company
The company NOXMAT GmbH manufactures industrial burners and radiant tubes as well as associated accessories around heating equipment for industrial thermo-processing installations. It was founded in 1992 and is domiciled in Oederan (Saxony) since 1993.
A quality management system according to ISO 9001:2008 has been introduced. EC prototype test certificates and foreign quality certificates are available for special products.

We have established close and regional co-operation relationships with foundries, small-size metal-processing businesses but also with assembly and installation businesses of the Middle- Saxon Rural District.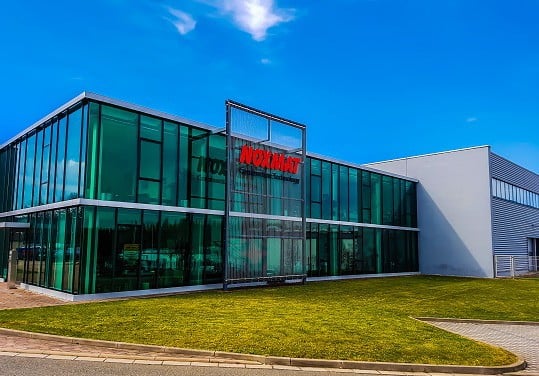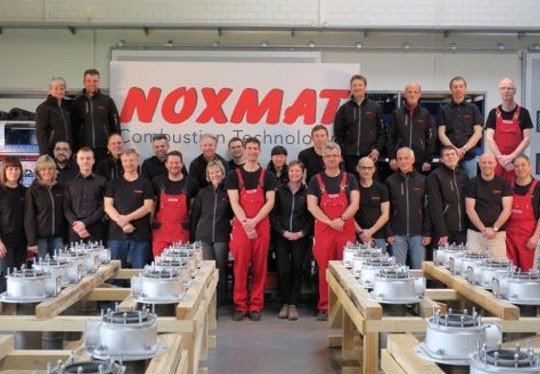 As a consequence thereof, burner parts and furnace components are manufactured and sub-supplied by regional businesses. They are finally assembled to functional burners and control units in Oederan but also built in furnace systems to be refurbished in case of new installations or reconstructions.

The company NOXMAT GmbH sells its products worldwide to over 30 countries. They are used there in installations of heat treatment and warming-up of metals and non-ferrous metals.